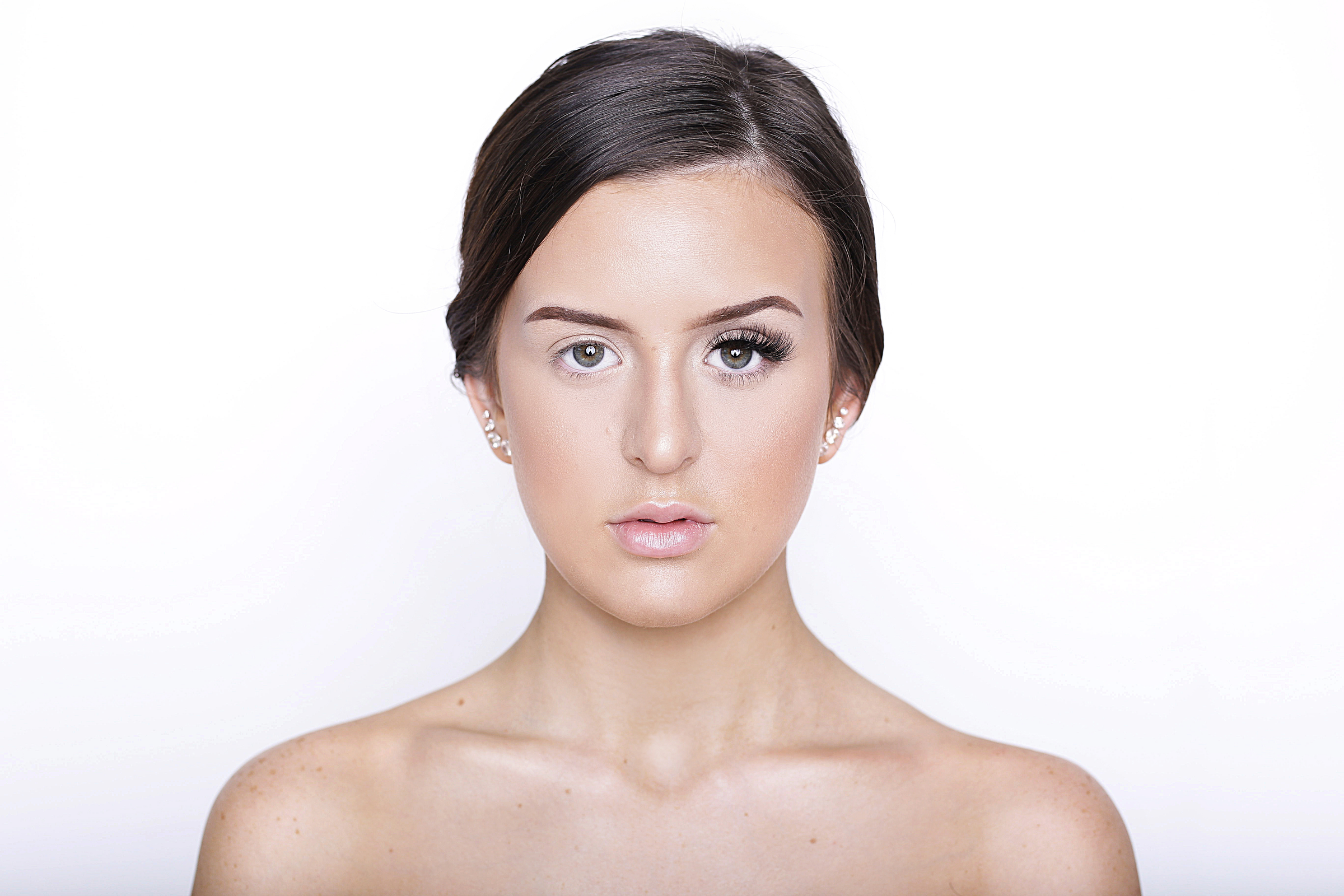 Minkco Lash
Minkco's ultra luxe strip lashes are loved by Makeup Artists across Australia.
Designed with an ultra lightweight, comfortable silk band & fine, silk lash fibres that give that ultimate fluffy, natural appearance to the eye. 
Can be worn up to 25+ times with care, making them an affordable $1 per wear. 
Makeup Artists; Upgrade your makeup services with the MINKCO lash difference.